Get Your Patio Ready for Summer with These Tips
With summer just around the corner, it's time to get your patio ready for some fun in the sun. Whether you have a large space or a small one, there are plenty of ways to spruce up your outdoor area and make sure it's ready for all those summer days ahead. Here are some tips on how to get your patio ready for summer.
Clean Patio Furnishing and Accessories
While it may not be a fun task, it is a necessary and very important one. Spring cleaning is an introduction to relaxing and carefree summer days. When it comes to cleaning your patio furniture, there are several options available. Natural cleaners such as vinegar or baking soda can be used for a gentle yet effective clean. Additionally, if you're looking for more power, a garden hose is also an option. Just make sure that you don't use too much pressure so as not damage any of the furniture in the process!
If you have any cushions, mattress covers or pillows outdoors, now is the time to take them inside and give them a good wash too! Depending on their material and construction, these items should be washed either by hand or in the washing machine (check labels first!). However you decide to clean them, make sure they are completely dry before putting them back out on the patio again.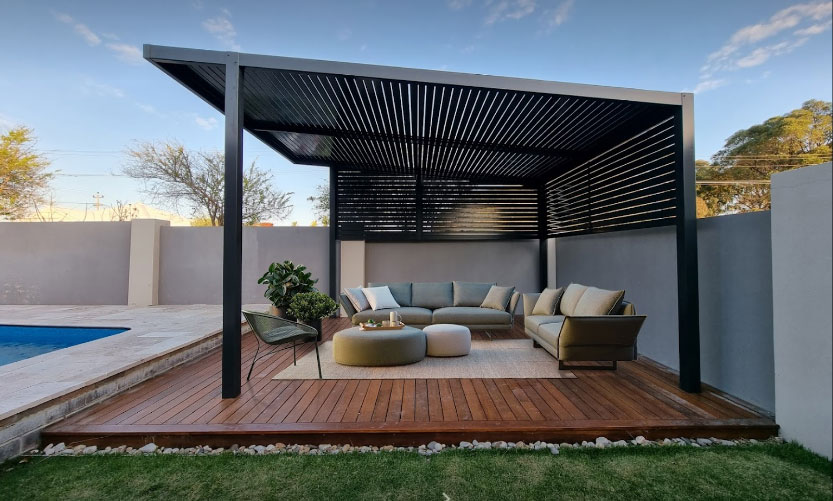 Accessorise!
Once all of your patio furniture is sparkling clean and dried off, why not accessorize? Adding some bright pillows or vibrant planters can give your patio space an extra pop of personality that will help bring your outdoor area alive. If you don't want anything too permanent – like potted plants – then go for something like lanterns or decorative string lights that can be easily taken down when not in use. It's also important to consider where wind may come from so that any items outside do not blow away due to strong gusts.
Now that everything is spick-and-span and accessorized perfectly, it's time to enjoy those sunny days ahead! With a freshly cleaned outdoor space at hand, there's no better way than spending quality time with friends and family outdoors while sipping on cold drinks and eating delicious food cooked on your newly-cleaned BBQ! Enjoy every minute of summer knowing that your patio area is well prepared for whatever fun activities await!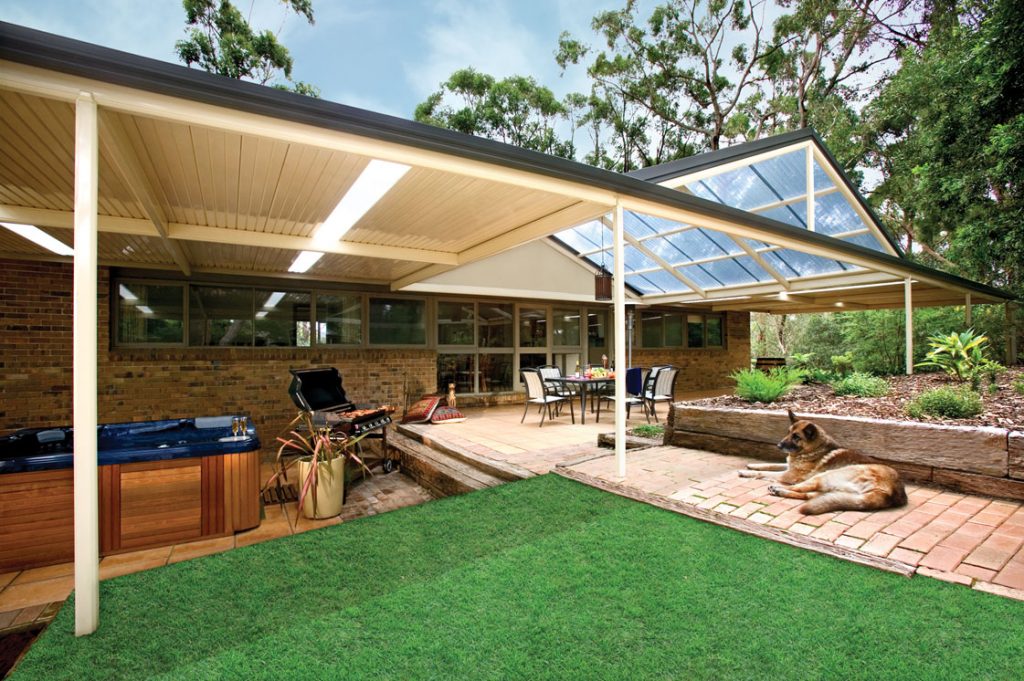 Replace and Repair any Damages
Check your furniture to make sure there aren't any damages that may be dangerous, like a cracked chair or table. If so, replace them right away! If you can't replace them right away, look into repair options such as sanding down rough spots on wood tables and chairs. This way they will still be usable until you can buy something new!
Create Shade and Shelter
High heat and unexpected rain cannot be avoided in Australia, so creating the right shade from the sun and shelter from the rain is necessary. Think about improvements such as a louvered roof – it provides great protection from sun while also allowing air circulation so that you don't feel too hot when sitting outside on those warm days! You could also add an umbrella or even drapes around your patio if there isn't enough shading already!
Getting your patio ready for summer doesn't have to be complicated or time-consuming – just follow these simple tips! From giving everything a good clean up to replacing damaged items in order to ensure safety, taking some time now will pay off in the long run when you can enjoy those beautiful sunny days without worry! So don't wait any longer – start getting your patio ready for summer today!