Pros and Cons of Different Car Seat Cover Material
| | | |
| --- | --- | --- |
| Material | Pros | Cons |
| Leather | – Good protection – Elegant look | – It gets hot during summer |
| Suede | -Affordable price | – Not resistant to UV – Not waterproof |
| Ballistic Nylon | – Protection against UV – Durability | Uncomfortable |
| Neoprene | – Waterproof – Ideal for outdoor drivers – Sporty look | -Not breathable |
| Saddle Blanket | – Warm and durable | -Hard to match aesthetically |
| Sheepskin | – Comfortable – Ideal option for cold weather – Luxurious | -Expensive |
Different Kinds of Car Seat Cover Materials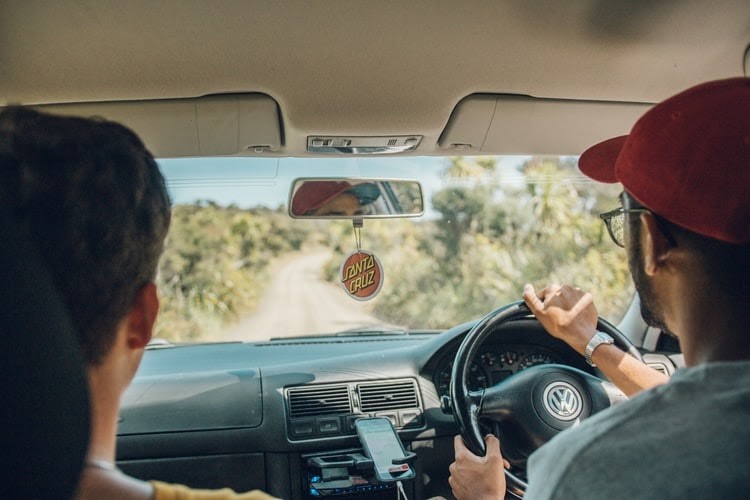 Velour
Velour is the most basic material used for car seats. It is made to match the original look of car seats. Velour is aesthetically appealing and functional. It is soft and comfortable but it is very durable and minimal water-proofing capabilities. On the brighter note, velour is good in terms of its economic standing and multipurpose.
Jacquard
Jacquard is almost the same as velour but it has qualities that make it a better choice. While velour exudes comfort and modern appeal, jacquard has a rough texture and heavy-duty centre panel. Jacquard also do not have waterproof quality and average durability.
Canvas
Canvas is no doubt a durable multifunctional fabric. It is one of the main choices for trade vehicles, trucks, and agricultural vehicles due to the quality and comfort it brings to drivers and passengers. Canvas can take a hard beating and it is waterproof. Although canvas is not as comfortable and soft as velour, longevity and durability are its best strengths.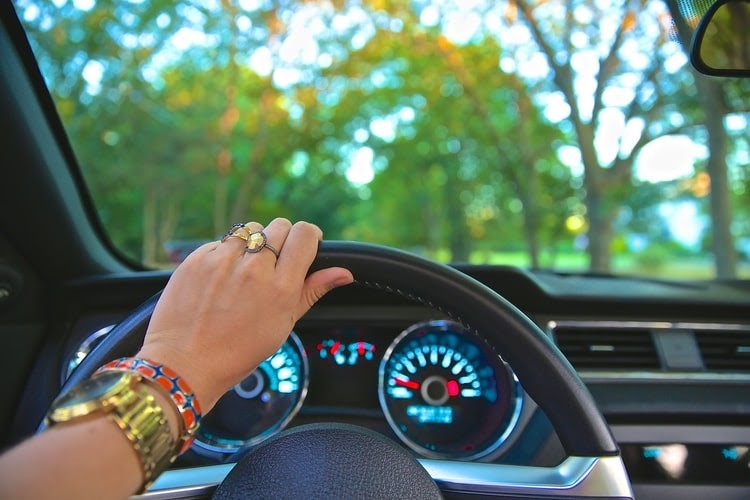 Neoprene
Neoprene is a well-rounded fabric that exhibits a sporty appeal. It is highly durable and reliable water-resistant quality. It one of the best and popular choices for those drivers who has an active lifestyle. Neoprene is the main material for wet suits which is 98% rubber. Hence, neoprene is perfect if you are always outdoors or at the beach.
Leather
Leather is easy to clean and waterproof. Leather is the main choice for taxis because it's easy to clean. It can withstand daily spills and wear and tear. However, leather can get too hot during summer and too cold in winter. Leather can easily absorb the temperature in the environment.
Denim
Denim is a top-notch cover material made by Black Duck. Given that denim is made for hard-wearing but at the same time delivers comfort, denim is a great choice for family cars. Denim is typically backed with extra foam backing to bring more comfort to users.
Mesh
Mesh is a perfect choice for a hot climate. If your area is often beaten by the scorching heat of the sun, the mesh is an ideal option to keep air circulting. Mesh allows air to get underneath so you won't have to worry about sweat and smell.
Sheepskin
Sheepskin is a luxury. It is expensive but exudes excellent comfort to users. Sheepskin is warm during winter and cold during the hot summer days. Its ability to shift temperature makes it a highly functional seat cover. On a different note, sheepskin is very expensive and high maintenance.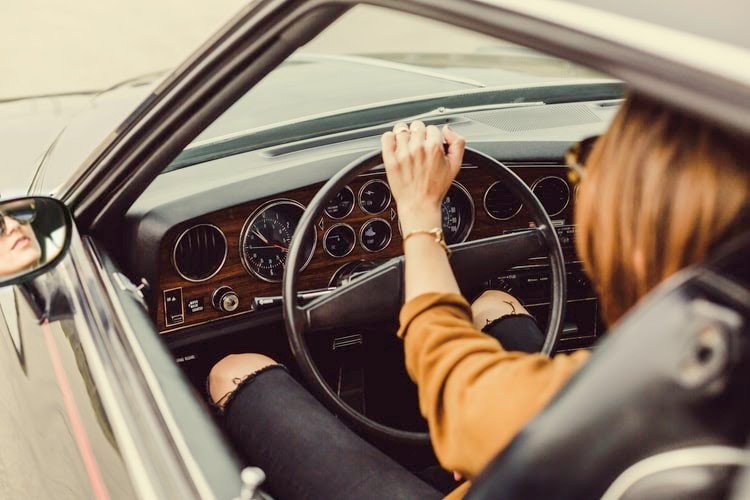 4Elements
4Elements is a technical material created and developed by Black Duck. 4Element is a combination of qualities of denim and canvas. It is made to be stretchy, soft, durable, and waterproof making it a perfect choice for any vehicle type. 4Element is a high-end product but surely an investment. They can be bought here https://insideoutsafety.com.au/product/toyota-hilux-black-duck-seat-covers/
Choosing the right car seat cover will require a thorough consideration of your driving habit, climate, and car type. The car seat cover extends essential protection and comfort zs long as you know how to choose the one that best fit your daily routine.