Download-Worthy Beauty Applications
Feeling good on the inside has something to do with looking good on the outside. But, given the months and months of feeling comfortable having everything done at home hinder women to go to salons and get their hair done. The good news? Beauty applications were created by various beauty enthusiasts and brands to assist girls in their beautification.
Beauty applications are intended for beauty professionals and specialists for hire. It offers home beauty services where you can easily choose and book a professional at your chosen schedule. Convenient right? On top of that, these beauty applications integrate some of the most useful make-up and hairdo tips and tricks without having to learn beauty jargons.
If your wedding is nearly coming or your bridesmaid duty calls for a fresh make-up look, download one of these applications and look and feel good on your most-awaited day. So, boost those eyelashes, pump that hair, and put on that make-up!
All-in-One Beauty Applications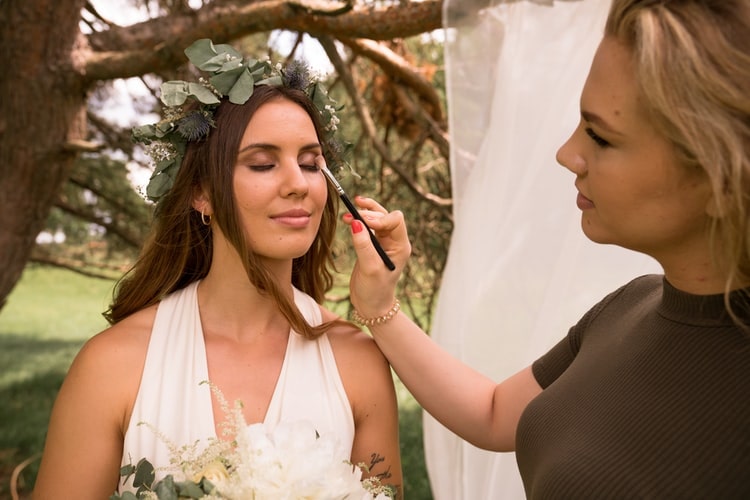 BeautyLynk
This application is a pro in hiring pros. They only house the best in multi-textured hair and mani-pedis. BeatyLynk is a quick and easy booking application that guides you throughout your search for the best beauty specialist in your area. They have a selection of the most creative make-up artists and hairdressers with experience. Hence, if you're looking for an expert to do your hair, book it with BeautyLynk; it's easy as one, two, three.
beGlammed
beGlammed is another beauty application where you can easily book grade A, top-rated beauty professionals. Wherever you are, in your house, your office, a hotel room, or even somewhere by the shore drinking a margarita in a broad daylight under a palm tree, your prefered beauty pro will be there on-time ready to glam you up!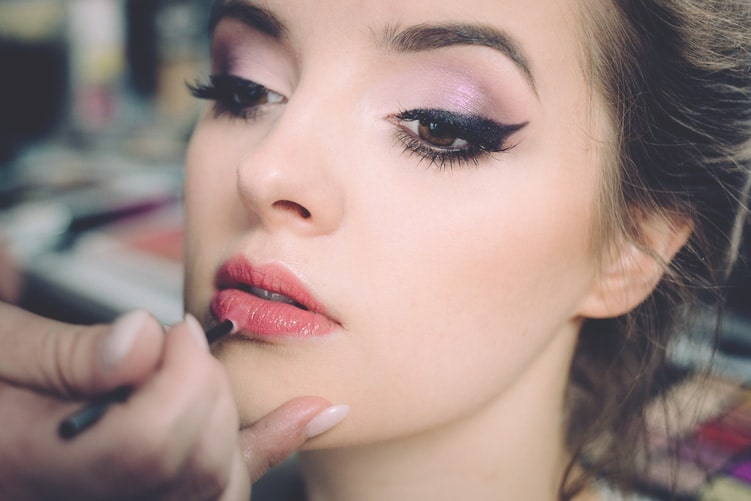 Glamsquad
The Glamsquad is a group of beauty professionals who are always ready to go when you need them. It doesn't matter whether you live in the most remote area of your city or you haven't had the time to clean your house before they arrive. The most important thing is, you've showered, have clean nails, and fresh hair. The Glamsquad will be there with their beauty weapons on their waists ready to make you look your best.
Prête
If you have been busy and forgot about your friend's bachelorette party, Prête is your go-to last-minute beauty bowl-out. This application partner with one of the most high-end and prominent salons ready for a glamorous service. Prête will give you access to the most sought-after salons in your city at the tip of your fingers. Just enter your location, time and date and voila! A five-star glam bonanza will be coming your way.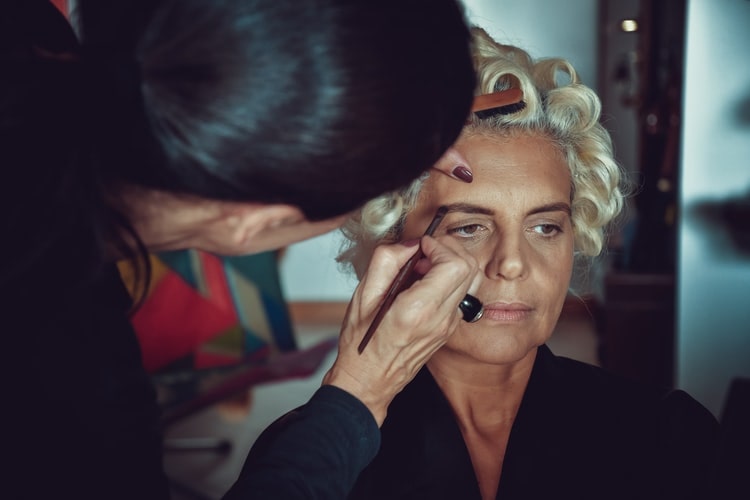 StyleSeat
StyleSeat is another application that highlights their well-curated and handpicked beauty professionals. If you're too busy to look for an expert hairstylist, let StyleSeat do the dirty work for you. They will find you the best beauty expert in your area to glam you up and stylise your day with a splash of colours, glitters, and some sugar, spice, and everything nice.
Stylisted
Stylisted is another one-stop-beauty-service application where you can choose your favourite hair expert anytime and anywhere you want. Stylisted carefully handpicked every renowned stylist in your city. So, if you live in New York, Chicago, Washington, and Los Angeles, make sure to download this application. You'll always be ready in beauty even in your last-minute auditions and interviews.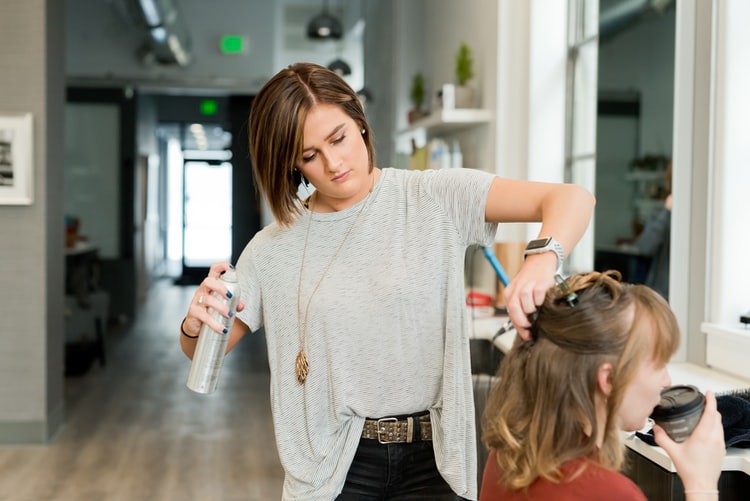 Thanks to the internet everything now is made easy and very convenient. Women need not cram and breakdown after realising they forgot to book their stylist. These applications are useful for beauty emergencies. They will come anytime, anywhere. All you need to do is to take a nice long pampering shower, clean those nails, brush that hair and sit back, relax, and wait for your beauty pro to knock on your door.