How Your Mobile Phone Help Improve Your Mental Health?
Consider your phone a noble savage. A philosophy Jean Jacques Rousseau came up with during the Golden Age. The concept of the noble savage was sparked by ancient people living in a world where the daily comforts of life we are enjoying now has not even been discovered or thought of.
A noble savage is a man who is innately or was created genuinely good. However, the nature of their way of living and the motivation to survive made them savage. Hence, the noble savage philosophy.
Mobile phones were created to bring communication easier. The sole purpose of such an object is noble. But as it rampantly dominates this age of technology, mobile phones can harm the mental stability of this generation. And mobile phones slowly diminished their sole purpose.
On a brighter note, there is a solution. Balance. If you balance your hours of usage in a day or utilise your phone by storing applications that can bring positive effects on you, your mobile phone will serve you more than just providing easy communication.
How Your Mobile Phone Improve Your Mental Health?
Download Applications For Boosting Mental Strength
While some company is out there making the most of the capitalist system, some are busy creating and designing applications to promote responsible mobile phone usage. It is ideal for this generation to practice self-compassion and let go of self-loathing. Hence, self-help applications are helpful in guiding you through them. 
Applications such as Thought Diary, Calm, and Headspace are only a few that advocates promoting strong mental health. It educates its users on how to meditate and learn to recognise a self-destructive mindset. 
Follow Inspiring Social Media Influencers
When you say influencer it does not necessarily mean that he/she must have at least a thousand followers. Regardless of that matter, you can follow people whose character instil change in your own mindset. Someone who you can relate to but has the mental strength to get you on board. 
On the other hand, avoid those accounts that inject insecurities and unhealthy thoughts. If you are a social media person, swamp your feed with inspiring posts that will serve as your own reminder.
Maintain Your Healthy Connections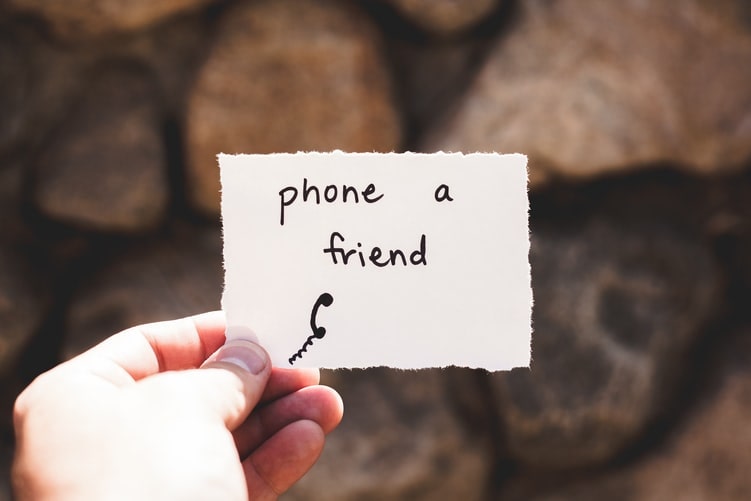 Isolation is one of the root causes of mental breakdowns. It is important to keep your close friends closer especially during these trying times. Keep in touch with your friends and family by setting up video calls on a regular basis. Take time to check on people who care for you. 
Never let yourself drown in your own thoughts when you are having problems. Do not isolate yourself from the world. Your mobile phone was intended for communication. Hence, take advantage of it.
Attend Online Courses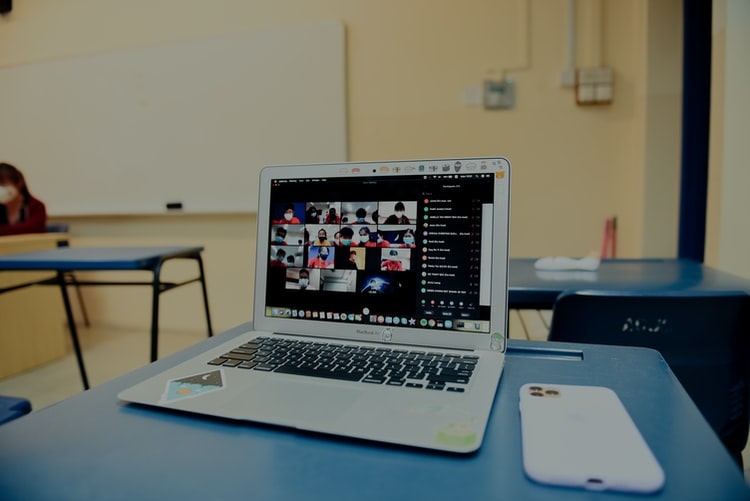 Being mindful of your thoughts and actions are the first step in building your mental strength. Online masterclasses can help you better your self-reflection and teach you skills that can enhance and boost your mental stability. 
Apart from attending online classes for mental strength, you can also enrol on classes that interest you such as cooking, painting, and fitness classes. Keeping yourself engaged and inspired will go a long way when it comes to your mental health.
Listen to Podcasts and Audiobooks
There are countless self-help podcasts for free that you can listen to while in transit, cooking your dinner, or whilst doing chores. Podcasts and Audiobooks are very helpful and convenient in this era. You can help improve your mental strength while multi-tasking.
Additionally, podcasts and audiobooks cover a wide range of topics. You can listen to podcasts that interest you or will inspire you. Spotify is one platform you can use to listen to free podcasts.
Try these brain exercises to boost your mindset:
Mental strength is essential in this generation with so many toxic contents online, it is inevitable to feel inadequate. Your phone might be the most important thing to you right now, it can damage you in the long run if you don't regulate it. Hence, instead of just storing social media applications on your phone, why not use them for your own good instead and download mental boosting apps, listen to podcasts, and attend helpful online classes.