What's Inside Your Road Trip First Aid Kit
If you're going on a road trip with your family, especially if you're with kids, it is very important to have a first aid kit with you. Although you're going to be spending most of your hours on the road and inside the car, accidents or minor injuries can still happen. Your child may catch a fever or a cold along the way, thus, a first aid kit for road trips will come in handy.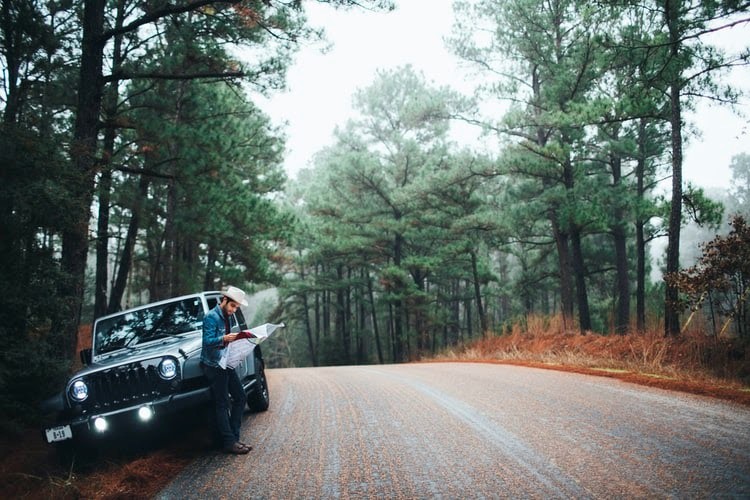 Car First Aid Kit Essentials for Wound Care
Wounds are common when on road trips. Kids tend to explore the outbacks freely and mindlessly. So, to prepare for some minor wound setbacks, here is the list of important items for wound care:
Bandages of all shapes and sizes
Butterfly closures – waterproof
Sterile gauze pads
Alcohol wipes
First aid tape
2nd Skin blister pads
RockTape
Antibiotic cream
Tweezers, needles, and magnifying glass
Caladryl lotion
Cortizone
New-Skin liquid bandage
First Aid Kit Essentials for Sprains and Strains, Aches and Pains
It is inevitable that someone may fall, trip, or get strained along the way. To prevent stains and sprains from getting worse, it is best to have all these items ready in your car:
Arnica cream
WellPatch pain-relieving pads
Instant cold pack
Ace bandages
Splinting material
Medicines for Your Road Trip First Aid Kit
Kids are likely to catch a cold or fever due to sudden changes in the environment, temperature, or just because of too much fun! Medicines will come in handy when one of your road trip buddies gets sick. Here are our top pick essentials:
Tylenol
Ibuprofen
Asprin
Pepto Bismal tablets
Antihistamine
Prescription-strength burn cream
Tums
Cold and Flu medication (over the counter)
Cough Drops
Prescription medicines
Saline eye drops
Herbal Remedies for Your Car First Aid Kit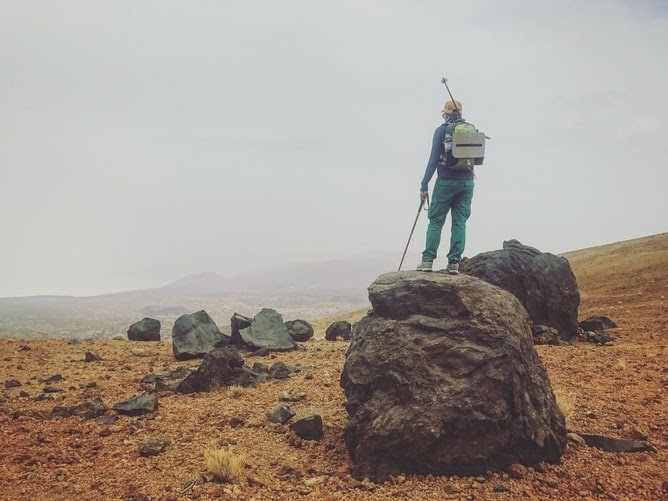 Herbal remedies will also come in handy when some get motion sickness or a bad stomach. If you want to cure sicknesses associated with a road trip with herbal medicines, here are our recommendations:
Garlic/mullein ear oil
Chaga tincture
Dandelion tincture
Crystallized ginger – for motion sickness.
Aloe vera – for mild sunburns.
Lemon essential oil – for general mental fatigue.
Lavender essential oil – for insomnia and headaches.
Witch hazel – as an antiseptic and facial toner.
Bach rescue remedy – for anxiety, insomnia, and tension.
Road Trip First Aid Kit Other Essentials
To be even more prepared for your adventures in the outbacks, it is also important to have personal protective items that will help you get through medical emergencies along the way.
Here are our road trip handy essentials:
Small scissors
Digital thermometer
Lip balm with SPF
Lighter and matches
Cotton balls, cotton swabs, and cotton cloths
Plastic sealable bags
Hand sanitizer
Face masks
Latex gloves
Small first aid guide
Needle/thread
Emergency blanket
Having an adventurous heart is good, but it is always wiser to be safe and be prepared in cases of emergencies. If you don't want to cut your trip short due to a sudden minor medical emergency, prepare a complete road trip first aid kit so you will be armed when something unfortunate occurs.