Simple Steps to Creating a Travel App
Travel applications are essential to finding your way in a foreign country. It is also useful when you can't find a restaurant near you or simply looking for a nice place to hang out. Travel apps are packed with travel tips and everything you need to know about traveling a specific country. Travel applications must deliver convenience to users and it has to be able to navigate locations accurately.
Travel Application Development Process
Step 1: Defining the Target Audience
It is one of the most crucial factors in any aspect of marketing or any app for that matter. Your travel application must have a concrete target market to align its features according to its demographics.
Step 2: Identify Ideal Additional Features
Additional features are what sets your travel app apart from the rest. However, it will cause the cost of your travel app to increase. On a brighter note, additional features will enhance your UX and UI.
Step 3: Connect with a Team of Experts
It is essential to have an expert to build your application to make sure it delivers its intended function and serve its purpose well. Looking for a reliable company that can develop an efficient travel app will save you time, money, and effort from making mistakes.
Step 4: Collaborate and Identify the Technology to Be Integrated
The tool, software, or automation are crucial when it comes to travel apps. People want their app to give them results promptly and lead the direction in real-time. Thus, it is important to discuss with experts the technology ideal for your travel app.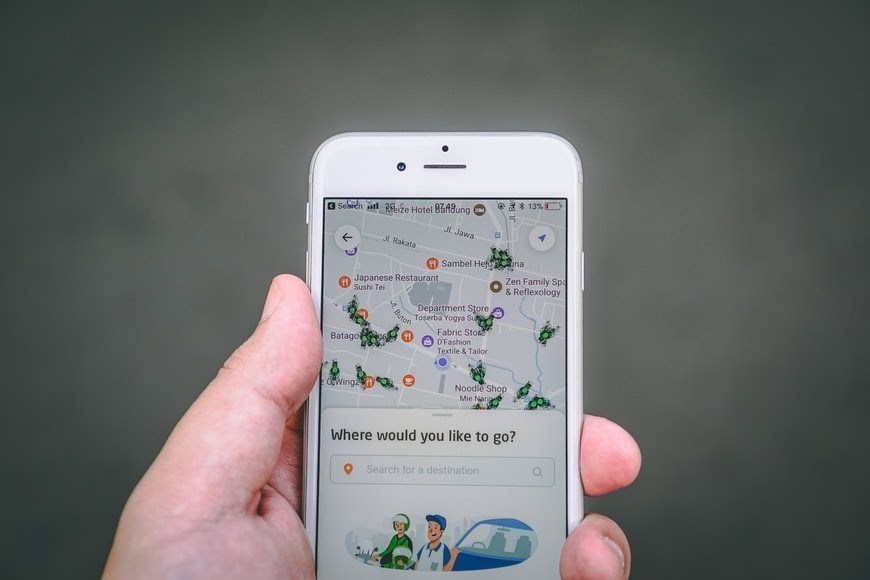 Financial Factors of Travel App Development
Target Platform (Android, iOS)
The App's Complex Features (Additional Features)
Total Working Hours Invested (Your Time Invested)
Hourly Charges (Hourly Rate of the Development Team)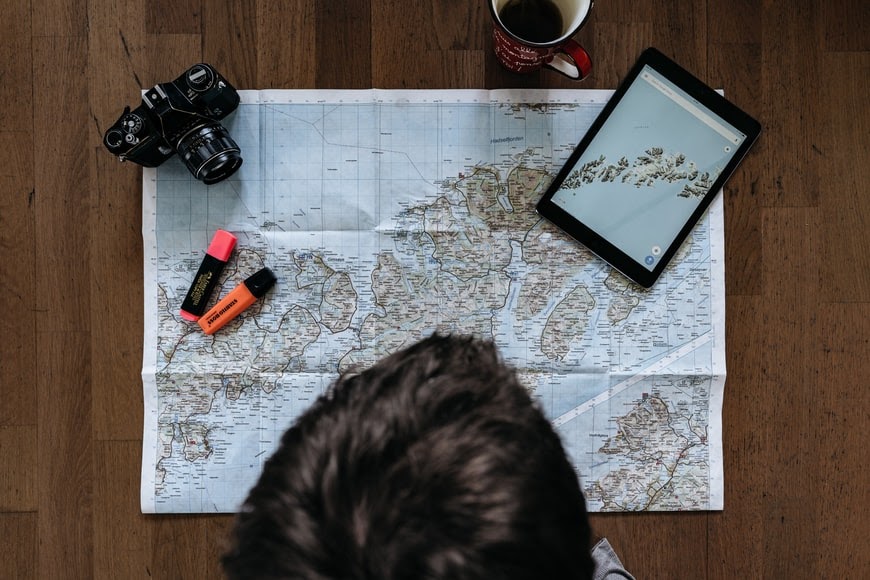 Travel App Must-Have Features
Quick Sign-up: Users want a simple process of signing up using their other social media accounts or main email address. The outright sign-up process delivers ease of use and easy navigation.
Quick and Easy Search Option: The more efficient your filters are, the better. Users want their application to recognise their location in an instant. Also, they want to look for specific places, motels, restaurants, and what-have-yous fast and according to their budget and preference.
Easy Booking/Cancellation Process: It is inevitable for users to book and cancel all the time. When you are travelling, you want to make sure you get the most of your money and you get the security of having a table to sit on when you get to the restaurant.
Ratings & Reviews Freedom: Ratings and reviews are very helpful for users. It is their go-to solution if they can't decide where to stay, eat, or drink.
Chat Options: Automation is one important factor that improves both your UX and UI. Chatbots are of great advantage for users who want instant answers to their questions.
Local Transportation Facilities: It is very important to be able to book local transportation via travel apps. Your travel app must be updated with the latest transportation trend in specific cities.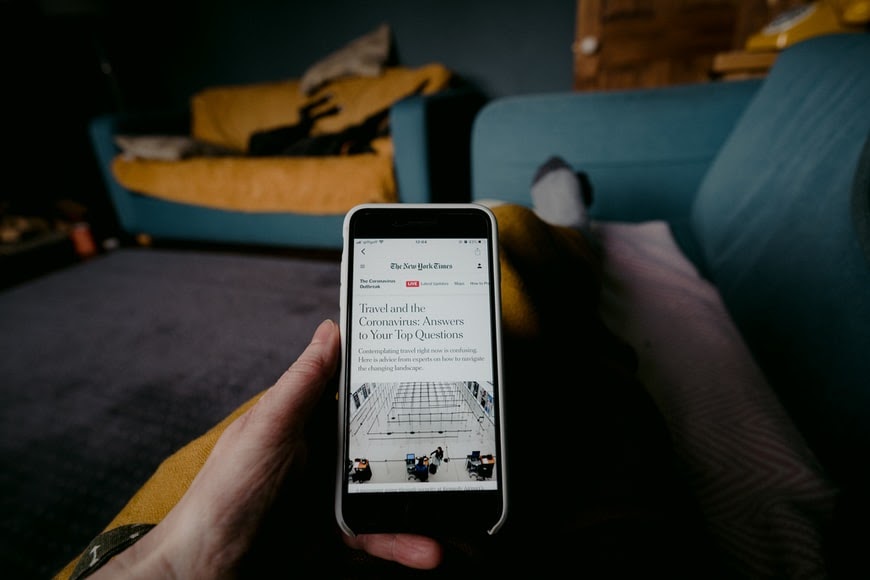 Travel applications serve as travel buddies for travellers. It helps them find their way in an unfamiliar place while giving them suggestions about where the best restaurants are. It will also bring convenience when they need a ride from one point to another or just simply trying not to get lost in the middle of a crowded city.