Lemon Bars | The Ideal Anti-Inflammatory Dessert
Deserts aren't just for the pleasure of the palate. There are deserts that have good effects on your body. However, there are also desserts that can potentially harm your wellness. If you are into wellness, you may have come about chronic inflammation. Chronic inflammation causes a lot of damage to your internal and physical body. Acne, gut issues, and heart diseases are just a few that comes from the effects of chronic inflammation. 
Fighting the stressful effects of chronic inflammation is no easy task. You will need to cut off your saturated fats intake, sugar, and other processed food. An anti-inflammatory diet can be quite a drag. However, having to deal with its effects can lead to even worse situations.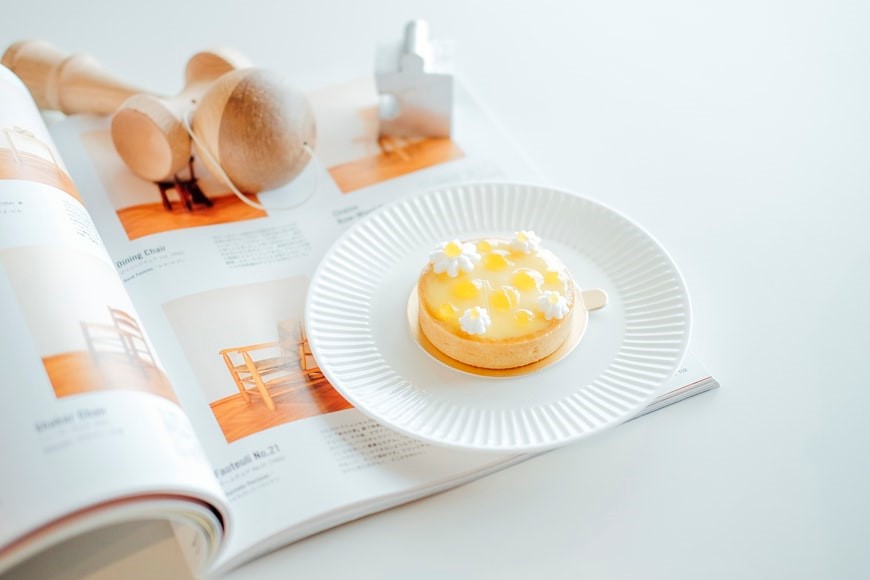 On a different note, changing your diet and incorporating the right kind of nutrients can help you avoid or get over such sickness without strenuously tormenting yourself with a very strict and bland diet. The solution to the problem is just a piece of cake. Literally!!! The answer is, lemon bars.
Lemon bars are a treat. Apart from the fact that they have refreshing flavours, lemon bars are easy to make and eat. Lemon bars give your diet a bit of slack and you will not feel deprived of delicious food. On top of that, lemon bars are great options for treating or preventing chronic inflammation. It also helps your body heal itself.
The top three food that prevents inflammation is lemon, olive oil, and almonds. All these elements make up lemon bars. Sweeten it up with honey and your dessert will be more than just a dessert.
Anti-Inflammatory Lemon Bars Recipe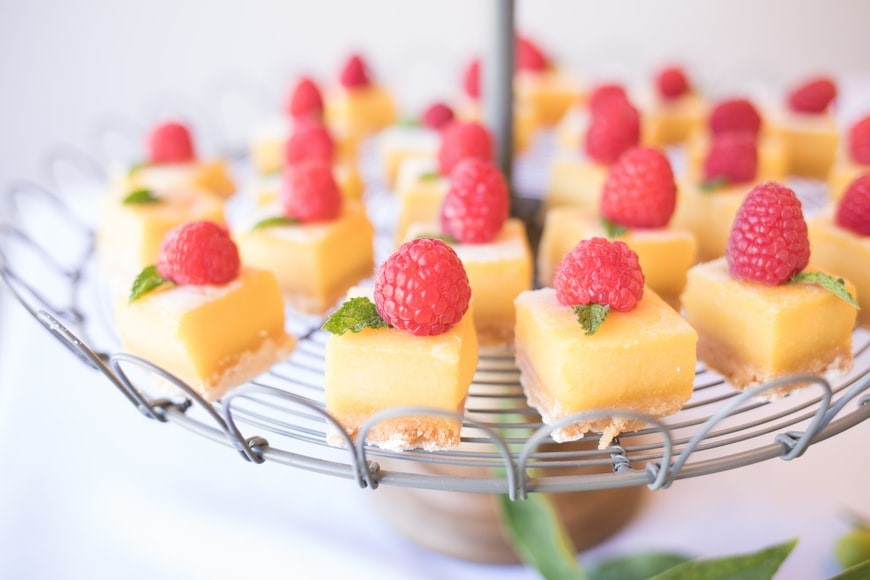 Zesty Gluten-Free Lemon Bars Recipe
It can serve twelve people.
Ingredients
1 1/2 cups almond flour
3 large free-range eggs
5 Tbsp raw honey
1/2 cup fresh lemon juice
6 Tbsp lemon-infused olive oil or extra-virgin coconut oil
1 tsp vanilla extract
1/2 cup unsweetened finely shredded coconut flakes
Lemon Bar Cooking Steps
1. Preheat the oven up to 350° F.
2. Grease an 8" square of baking dish and dust it with almond flour.
3. Whisk two tablespoons of oil, one tablespoon of raw honey, and vanilla in a medium bowl.
4. Blend all liquid ingredients into your almond flour. Make sure that the ingredients are thoroughly mixed. Then press the dough.
5. Bake it for 15 minutes until it is lightly golden.
6. While baking the crust, you can start preparing the topping.
7. Combine the other four tablespoons of oil, four tablespoons of honey, eggs, and lemon juice in a blender until you achieve a smooth texture.
8. Remove crust from the oven then pour the topping evenly over to the hot crust.
9. Bake it again for about 15 to 20 minutes until the topping is golden.
10. Sprinkle it with unsweetened, finely shredded coconut flakes.
11. Let the dish cool for 30 minutes then refrigerate for two hours to set.
These lemon bar recipes contain all the necessary and the most efficient food that combats inflammation. They are easy to make and yummy. Your diet need not be bland for it to be effective. There are a lot of healthier alternatives that make the same deliciousness.